Look Beauty's Masque Bar is now listed in over 50 countries: masks – from face to feet – are now firmly established as a staple product in self-care routines and is a category that has seen astronomical growth year after year.

Our brand is now riding on the fresh wave of "clean beauty". As a responsible beauty brand, the focus has always been to provide our customer with ingredients and formulations that are as close to nature as possible. We strongly advocate taking a gentle approach to skincare.
Our consumers are increasingly becoming savvier when it comes to what types of products and materials, they are using in their beauty regimens.
As a standard, all our formulations are absolutely clean and have been tested by way of numerous global standards and verified not to contain any of the chemicals listed below:
• SLS, parabens
• Formaldehyde
• Phthalates
• Silicone
• Sulphur
• Mineral oils
• Any other potentially harmful ingredients.
Each product is tested for microbial issues, trace contaminants, and physical inspections of finished goods.
All our products undergo and pass critical testing requirements of stability, compatibility, challenge tests etc. before they reach the shelves. We work very closely with our factory partners to give the mass market the cleanest possible masks at the most affordable price.
We strongly believe in responsibly sourcing clean ingredients and we only work with the most reputable factories in South Korea, all which follow and comply with global standards and regulations.
Our biggest breakthrough in this endeavour to be clean and green has been our
Naturals collection.
While the focus has always been to bring the latest and greatest masks to the masses, launching naturally based products utilizing 99% natural ingredients with naturally-derived fibres and serums was the obvious next step.
We pride ourselves in being a "clean" brand with high quality ingredients and formulations that are as close to nature as possible. Every ingredient we use in our formulations is listed on our product packaging and/or on our website in an effort to maintain transparency with our customers.
As a brand, we have always been very conscious of minimizing our global environmental load on our planet and are taking conscious efforts to reduce the environmental footprint steadily.
Our whole focus in 2021-22 as a leading K-beauty brand is to keep sustainability as our whole focus.

Look Beauty took a huge step further and can boast to being one the very few globally compliant brands to have biodegradable sheet masks plus packaging.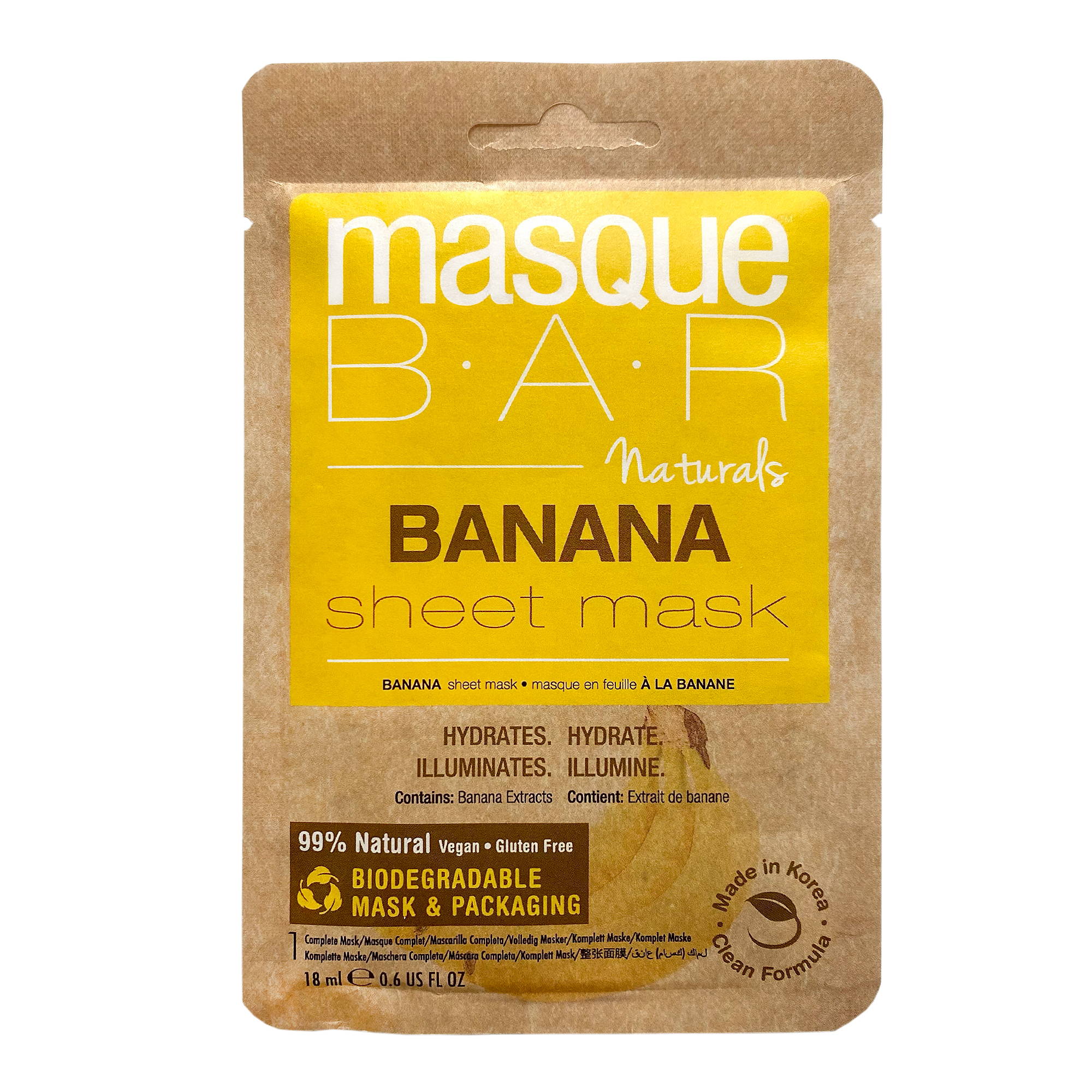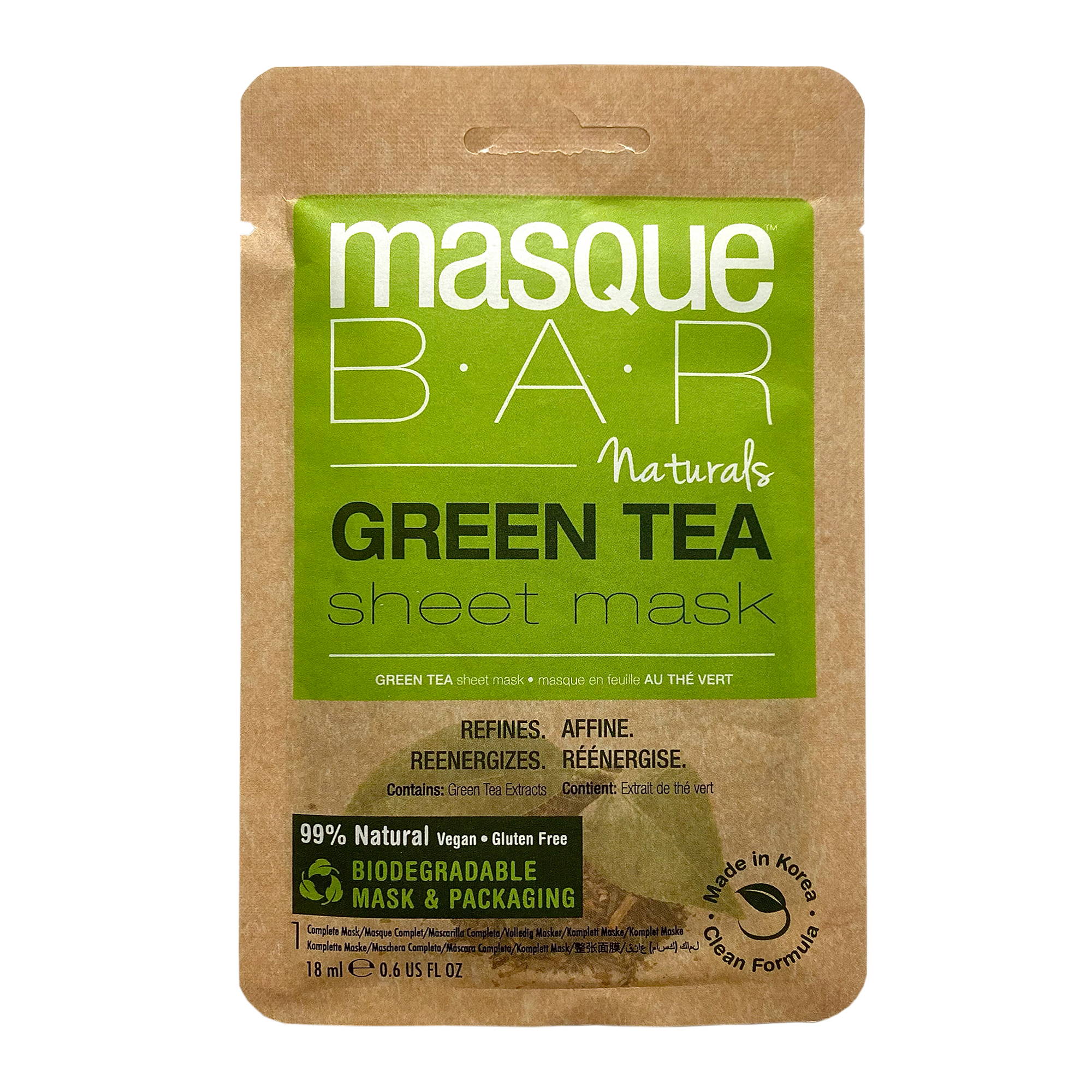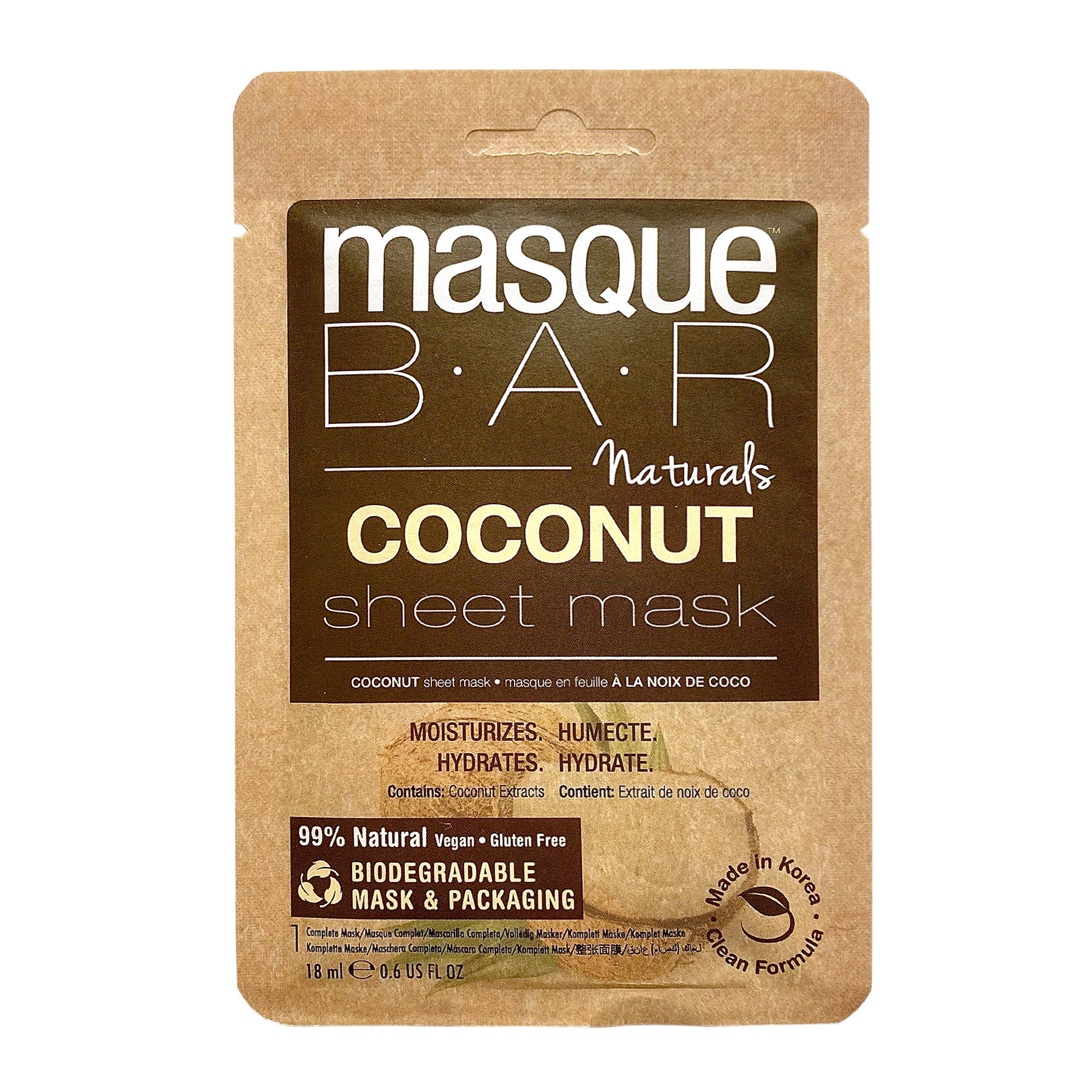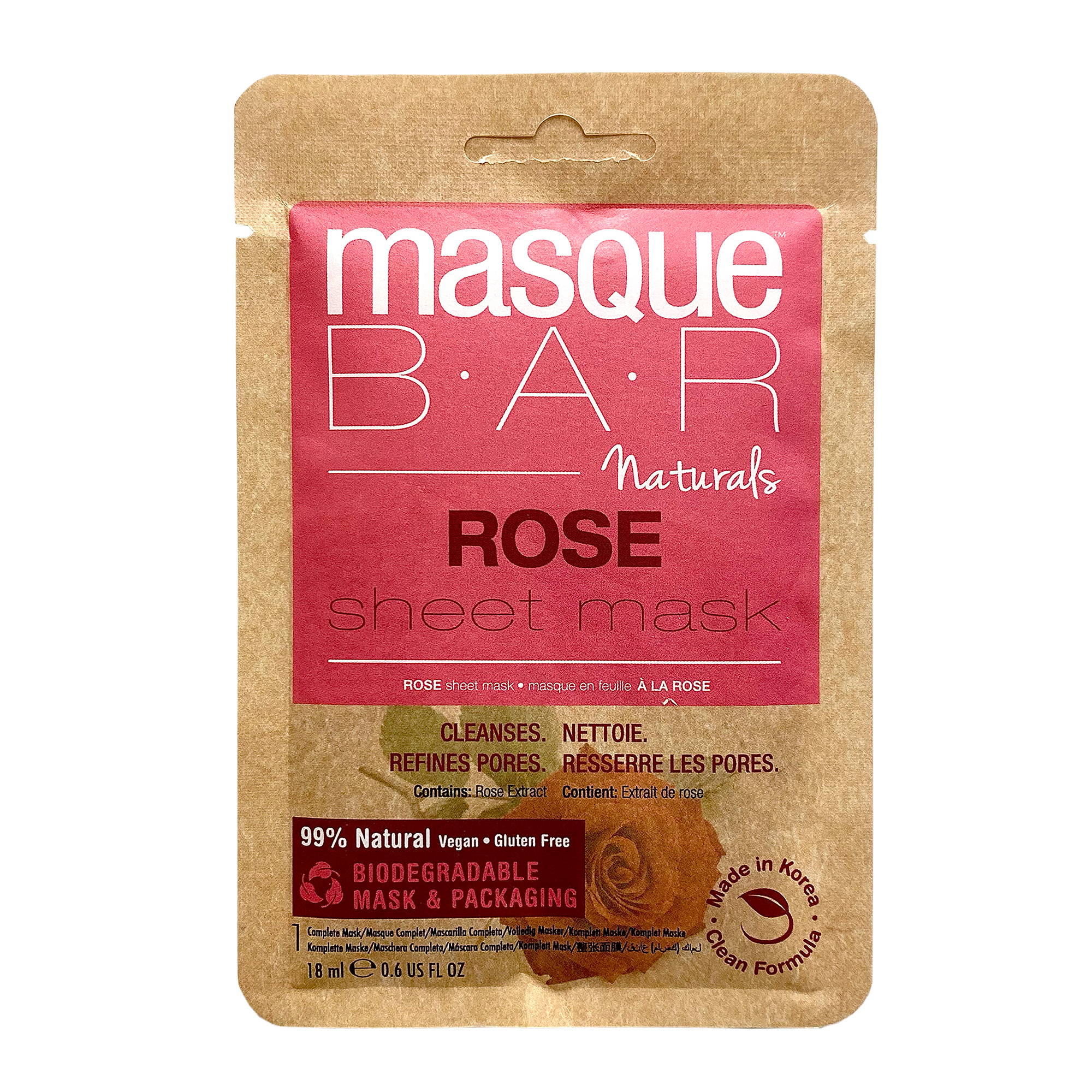 We work very closely with our factories in South Korea and have successfully upgraded all our sheet masks to be using 100% high quality rayon which is biodegradable hence, more sustainable for the planet than using the regular cotton sheets.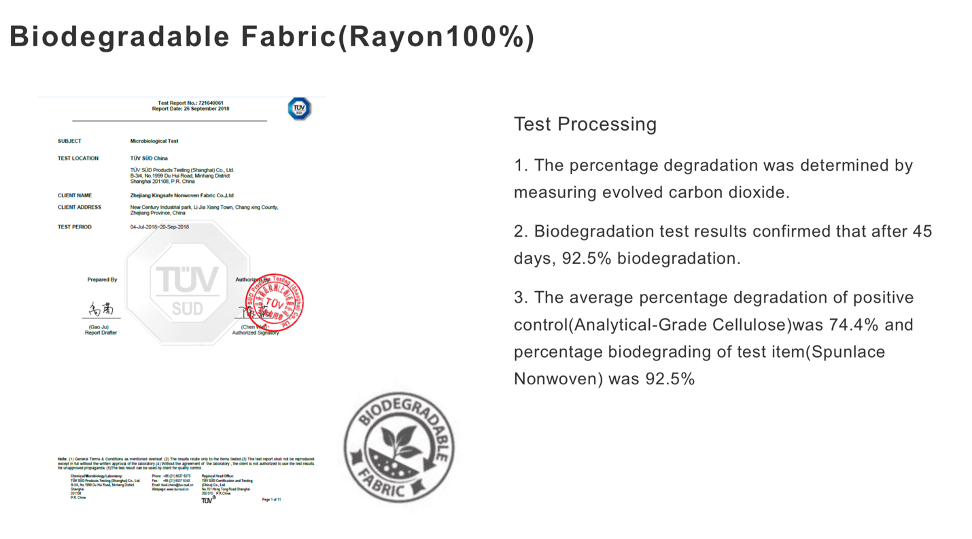 Our Goal is to be completely sustainable by 2022. While we have already upgraded our sheet masks to biodegradable, we plan to take it to next level by introducing biodegradable/sustainable packaging that is environment friendly.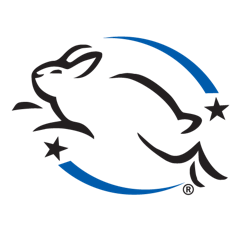 While we've always maintained cruelty-free standards and never tested on animals, we are so excited to be able to be a part of the Leaping Bunny family that ensures that none of the ingredients we use to create our products are ever tested on animals.
The Leaping Bunny Logo is the only internationally recognized symbol guaranteeing consumers that no new animal tests were used in the development of any product displaying it. The Logo can be seen on packaging, advertising, and websites for cosmetics and household products around the world.
Being a global brand, we understand/value the need to be globally compliant and adhere to regulations across the world.

REACH stands for Registration, Evaluation, Authorization and Restriction of Chemicals. It is a regulation of the European Union, adopted to improve the protection of human health and the environment from the risks that can be posed by chemicals, while enhancing the competitiveness of the EU chemicals industry.